IG Series Advanced Features
DCM Tech is proud to offer the advanced technology our customers need in order to make their grinding processes as efficient as possible. DCM IG Series precision rotary surface grinders can be configured with features specific to your application needs.
Take a look at the some of the available advanced features of these world-class surface grinders include a precision cross-slide, part detection sensors, auto-dressing of abrasives, and additional grinding modes.
LEARN MORE
More Rotary Surface Grinder Videos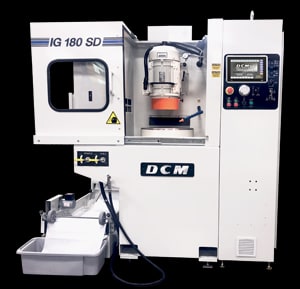 IG 180 SD Rotary Surface Grinder
IG280SD Rotary Surface Grinder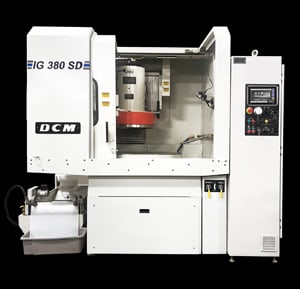 IG 380 SD Rotary Surface Grinder
IG 480 SD Rotary Surface Grinder
RETURN TO VIDEO LIBRARY