MPI 4562 AC/AD Magnetic Particle Inspection System
A comprehensive selection of Magnetic Particle Inspection machines for non destructive testing ( NDT ) are available from DCM Tech. The MPI 2400 is a basic horizontal magnetic particle inspection machine with a swivel coil and external prods, providing economical flaw detection.
The MPI 4562 is ideally suited for NDT work in applications where DC inspection is mandated.
Related Videos
SG 7000 Flywheel Grinder
SG 7100 Brake Rotor Grinder
HB 3810 Head & Block Resurfacer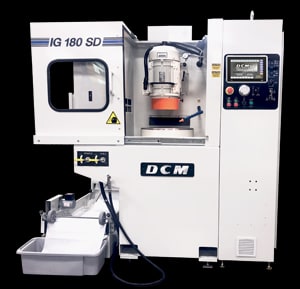 IG 180 SD Rotary Surface Grinder RETURN TO VIDEO LIBRARY