The Model IG 080 M has all the benefits of a BIG rotary surface grinder but in a smaller economic footprint. The 18″ table and 10hp spindle provide strong straight forward grinding performance for rough grinding as well as mid-tolerance work.
Grinding Applications:
Resurfacing Aircraft Brake Rotors
Grinding Circular Wood Milling Tools to Thickness
Sharpening Stamping Tools
Meat Plate Sharpening
Machine Specifications
10HP Grinding Spindle Motor
Weight 1800 lbs
18″ Diameter Electromagnetic Chuck
36″ x 36″ Footprint
15 Gallon Coolant Capacity w/Basket Style Coolant Filtration
PLC Control Technology System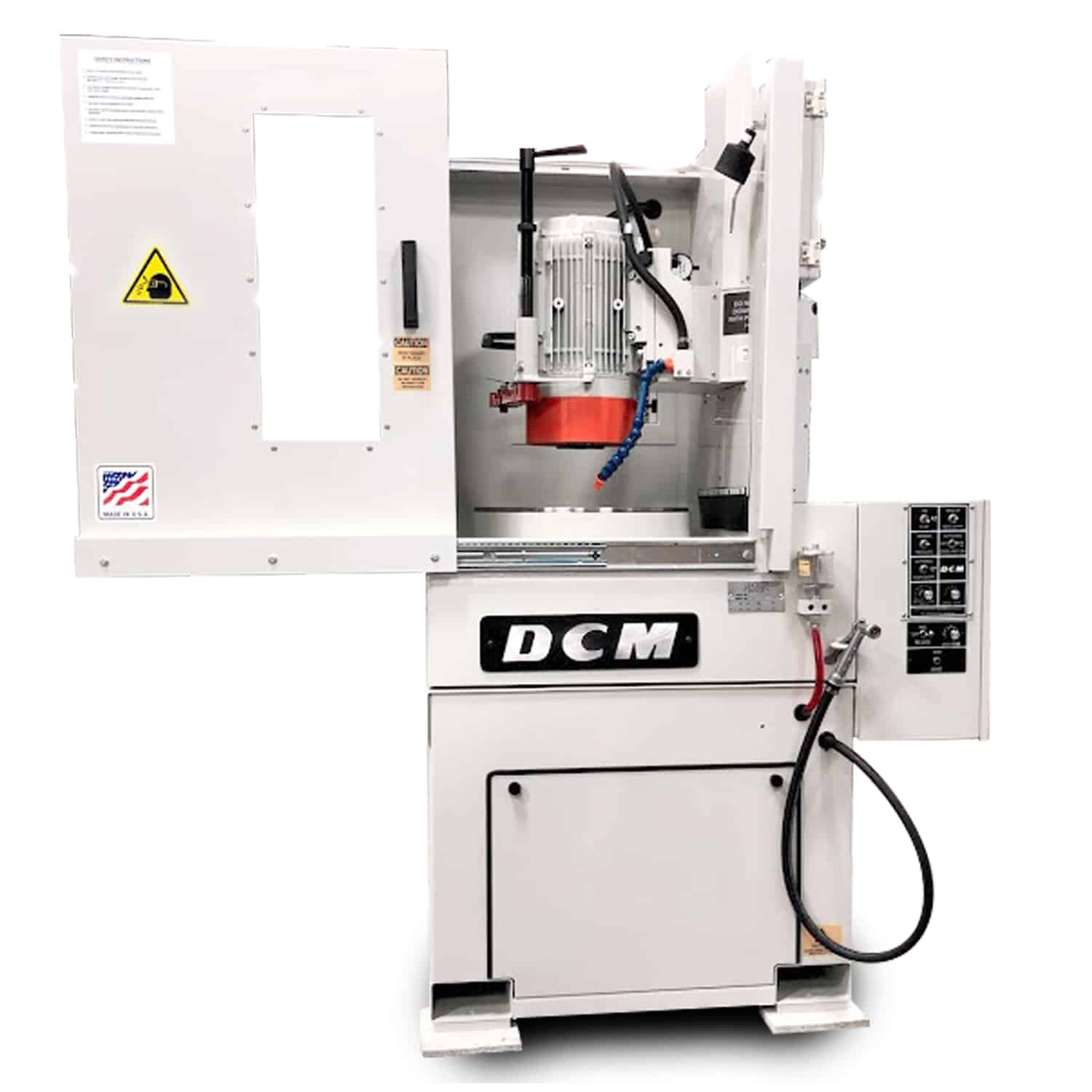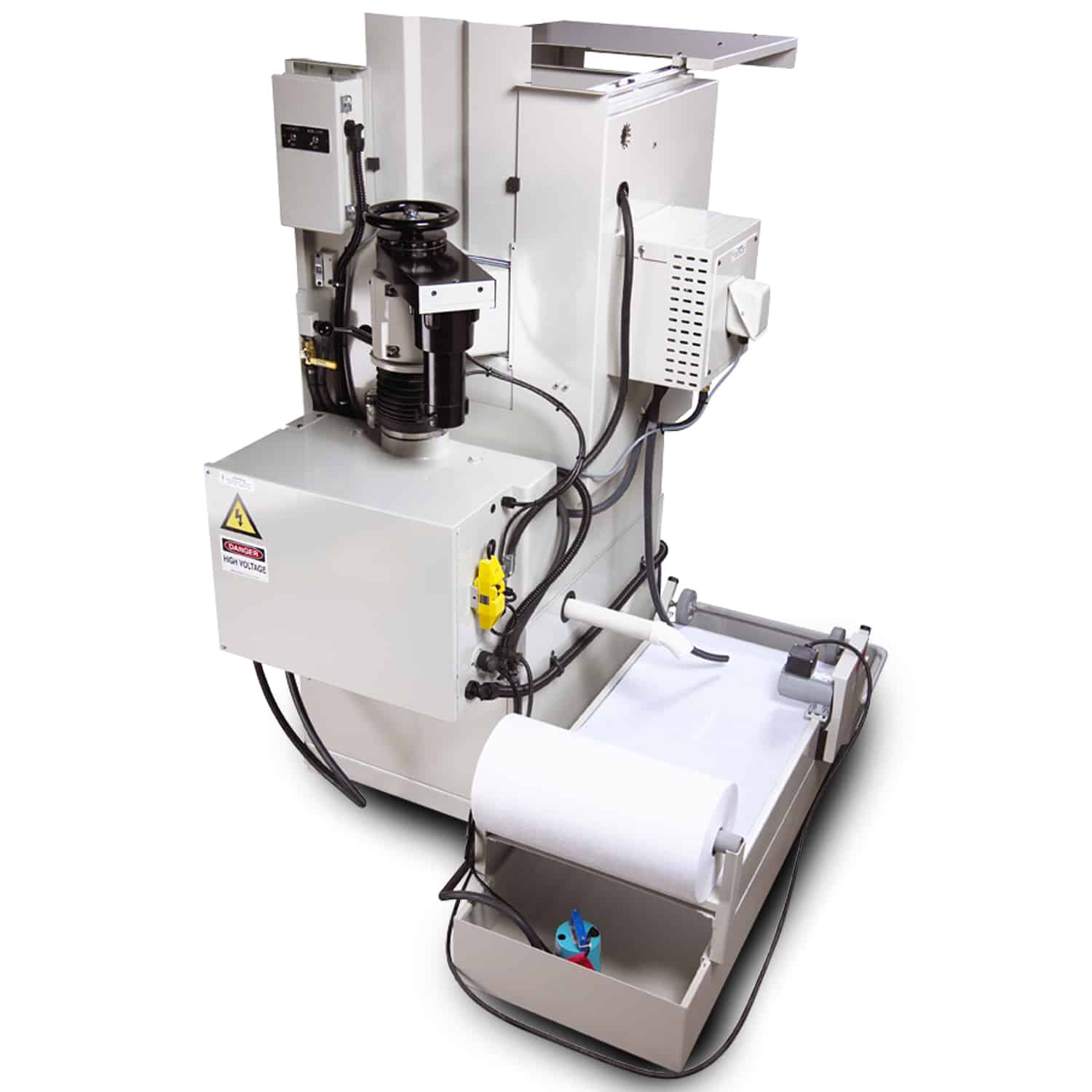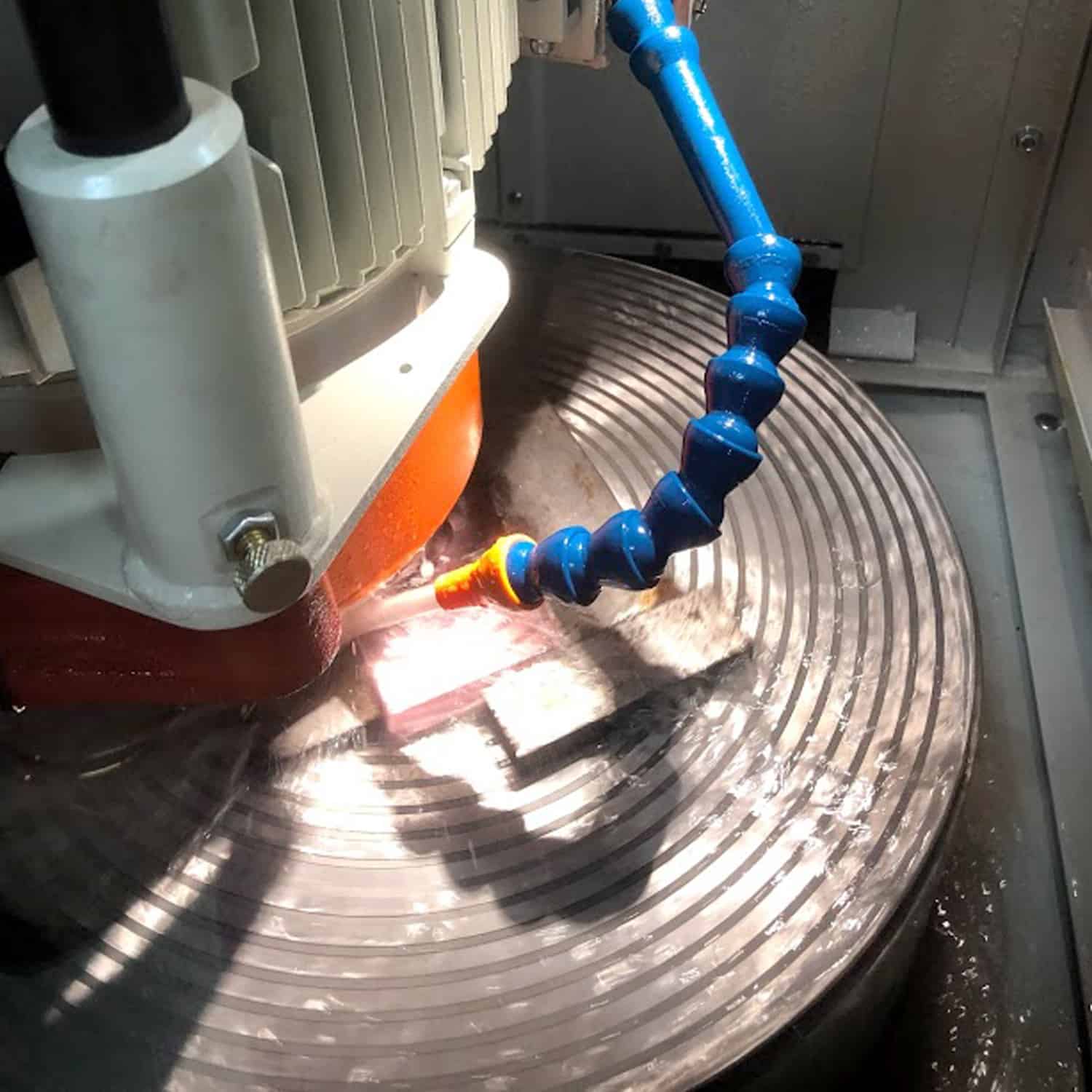 Have more questions or want to talk more about your specific application? Get in touch with our team of Technical Specialists today!
or
Give us a call: (800)533-5339
Why Choose DCM?
Before you decide, our Engineers will validate the performance of any DCM style grinder on your specific material. We invite you to send us a sample of your material or come visit our factory to run the machine and see the results firsthand.
After you purchase, a Technical Specialist from DCM will come to your facility to set up the machine and train your technical staff and machine operators.
As a DCM customer, you can count on the full support off our Technical Specialists and Enigneers when you need it. If you have any questions our reliable team will make sure you get the answers you need, when you need them.
Built by experts, for experts.
Check Out Our Full Line of DCM Style Surface Grinders