DCM Tech machinery that has a Mitsubishi PLC (Programmable Logic Control), Identified as "FX2N" or "FX3U" it is recommend that you change your Battery every 3 years.  If the PLC loses power with a weak or dead battery the PLC will lose its memory/program and become inoperable.
This service update was recently generated through our continual product improvement. We are now sharing this information with our customers to provide the best possible use of our machines to ensure longevity.
Typical DCM Machines with PLC's are (but not limited to):
HB5420, HB3820, IG380SD, IG280SD, IG180SD and IG140SD.
Battery replacement is quick and simple and must be done with the machine power on.  Failure to leave power on when changing the battery will result in loss of memory.
The FX2N battery is DCM PN 04-11363 @ $85.
The FX3U battery is DCM PN 04-13132 @ $70.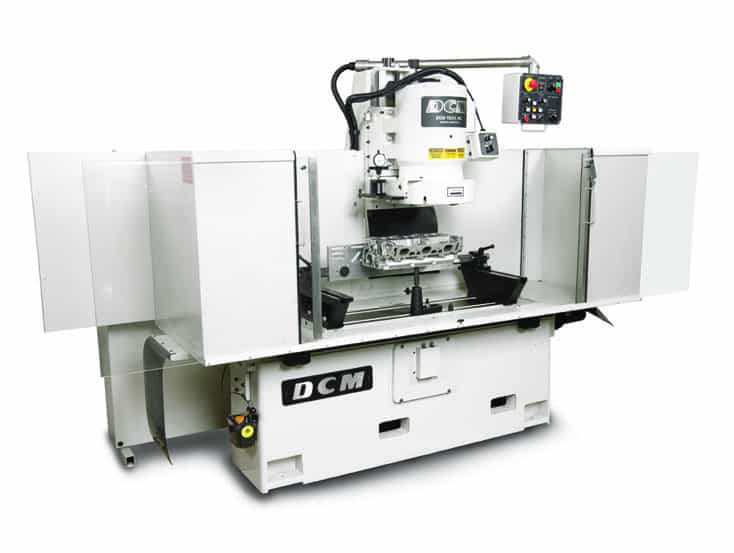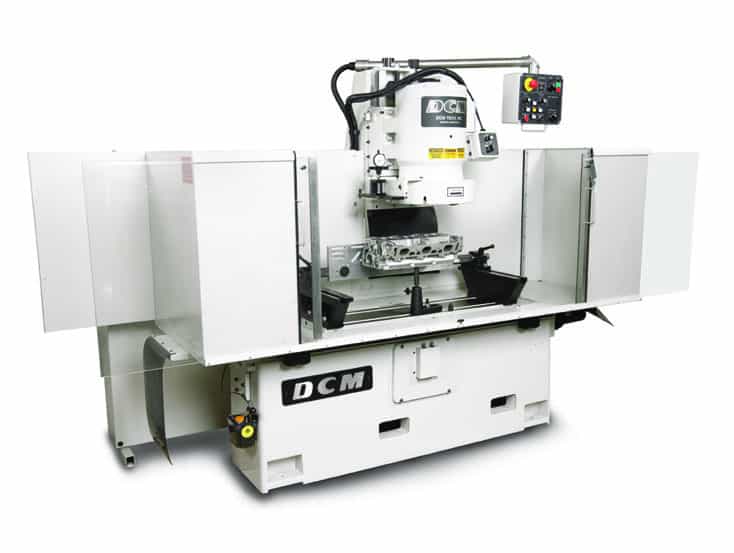 Call DCM Customer Service to order your new battery today: (800)533-5339
Step 1: Locate the PLC within your machine's electrical box and remove the black access panel.
Step 2: Replace the battery in the noted location. ***IMPORTANT: Operators have 6 seconds to replace battery before machines memory/      program is lost.
Here is a diagram of what the PLC would look like for a FX2N configuration without the cover.